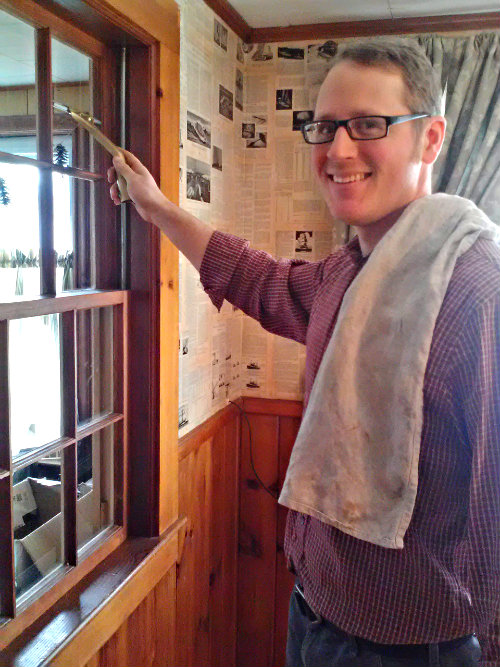 Hi, my name is Jesse Green. I have the fortunate job of cleaning windows and gutters in a really great place - Cape Cod, Massachusetts.
I fell in love with the area when I came to see my friends get married here.
The history, the natural beauty, and most of all the people won me over.
I have been very fortunate. Cape Codders have welcomed me with open arms – spreading the word and referring me to friends and family.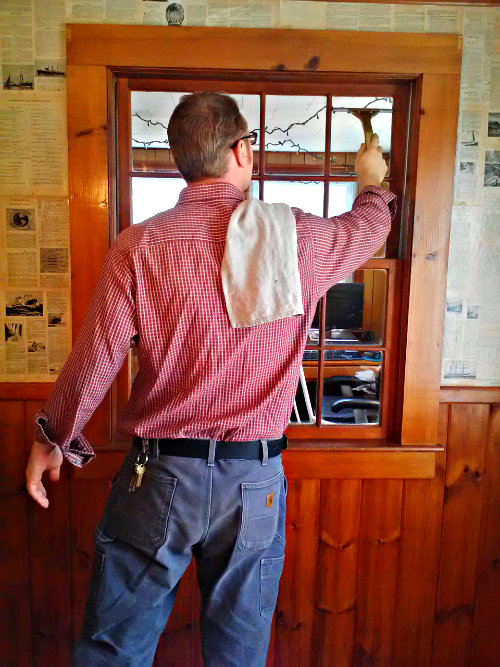 The philosophy behind how I run my window and gutter cleaning business is simple:
1) I treat everyone like I would my own family, because that's how I want to be treated.
2) I give my work 100% of my attention. I am not daydreaming or planning my weekend when I am working. I am directing all of my attention on cleaning the window or gutter in front of me. It sounds simple, but from my experience, I've learned that quality is all about focus.
That's it. Feel free to look around for more information about my services.
Shoot me an email or give me a call if you have any questions or concerns.